There are some new updates in MeseCraft!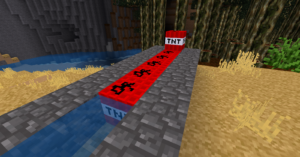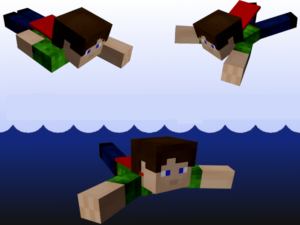 A brand new Mese crystal appearance has been added that reflects the new one used on MeseCraft.com!
Mesecons_hydroturbine had a typo in its recipe fixed and it can be crafted now (thanks korkut)
Footprint bug reported by korkut has been fixed. (Thanks Korkut!)
Water can now flow and carry items in the direction that it flows. Items can slide on ice. Items can be destroyed by Lava (mod by TenPlus1)
TNT now turns into an entity when it is ignited and can flow in water, and also be launched.
New player animations for swimming and flying in the game: swimming, falling, flying, crawling, climbing! (mod by sirrobzeroone)
(meta) new directory structure for mods.
Updated the readme file in the repository.
Fixed a critical bug reported by @gluonsolvent that prevented mailboxes from being used correctly.
Thank you for your help everyone and for being part of the mesecraft community! This update is now in the master repository, live in the servers, and available in ContentDB on Minetest. Merry Christmas!